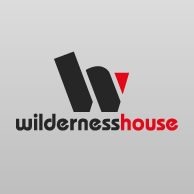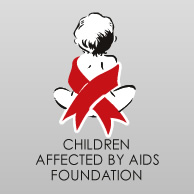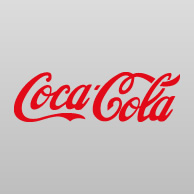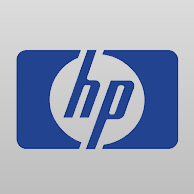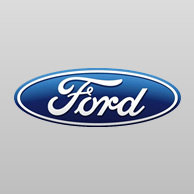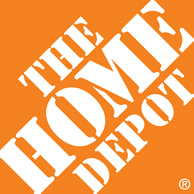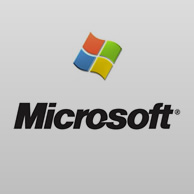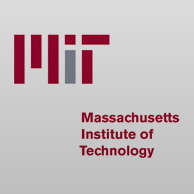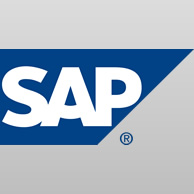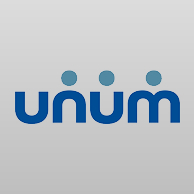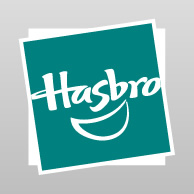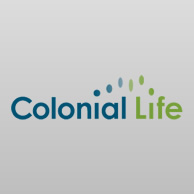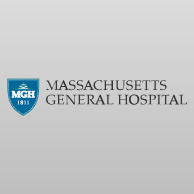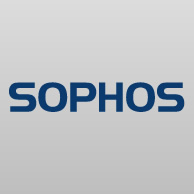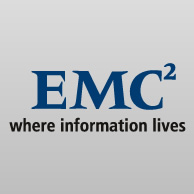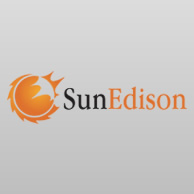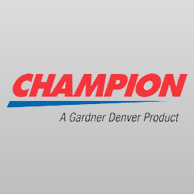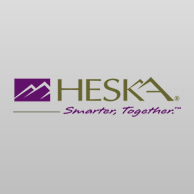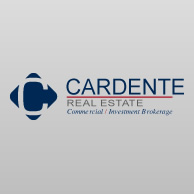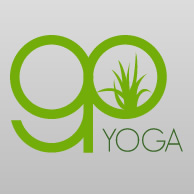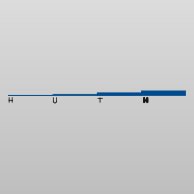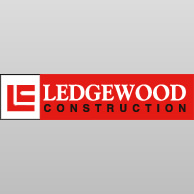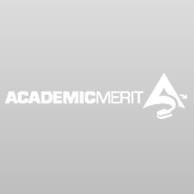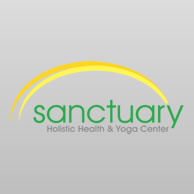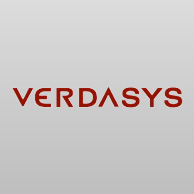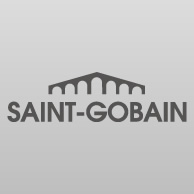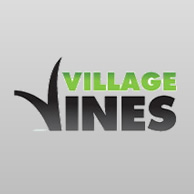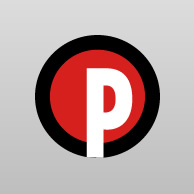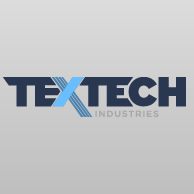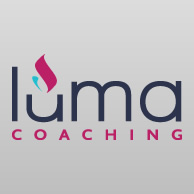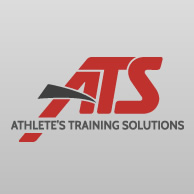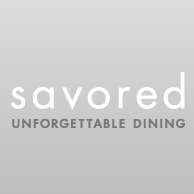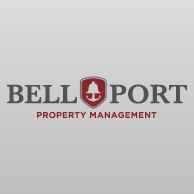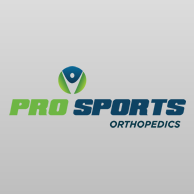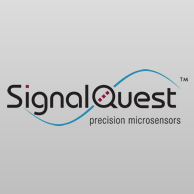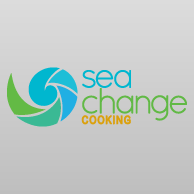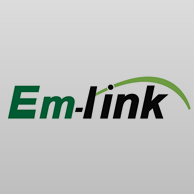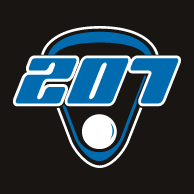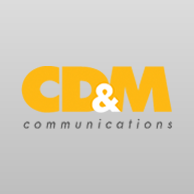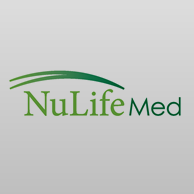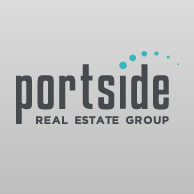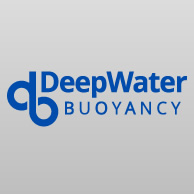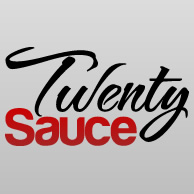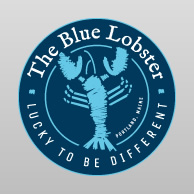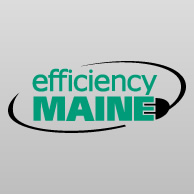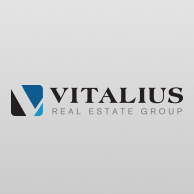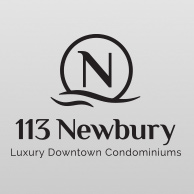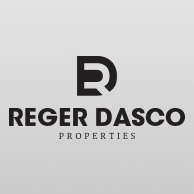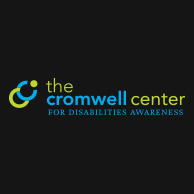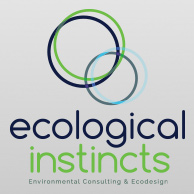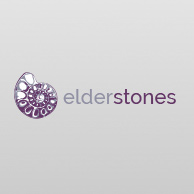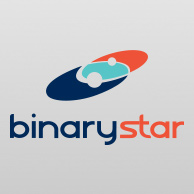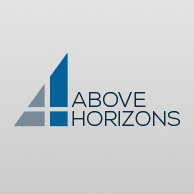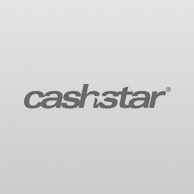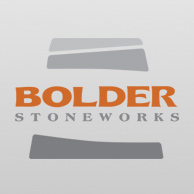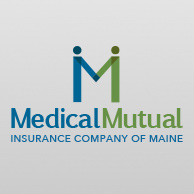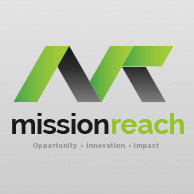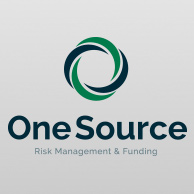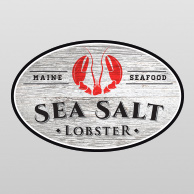 Testimonials
I had the pleasure of working with Level8. They are true professionals in their field, always delivering quality work. Above all, their expeditiousness in lending their expertise every time you call for support is remarkable. In the many years of my professional career, I have not seen anything like it. Level8 is at the top of my list for any future needs.
Angelica Valenzuela, VP Programs
CAAF
Level8 has provided our business, Greener Postures Yoga, with stellar service since February 2010. From the beginning the team at Level 8 took the time to fully understand the look and feel of our business which resulted in branding that has been instrumental in our success. Their creative talents provided us with a logo, a very user friendly website, and they continue to offer their services for all the graphic design projects we need. Geoff and his team are not only talented in their profession but also have a light hearted approach to their work, it is a pleasure working with them.
Gretchen Folk
Greener Postures
The Level8 team took our website from informational to inspiring. We are very pleased with the quality and content the lebelharriman.com delivers. Thanks to our partnership with Level8 we have experienced more inquiries about our financial planning services than ever before.
Philip E Harriman, Partner
Lebel & Harriman
The team over at Level8 was responsive to all requests I had as a project manager, furthermore they delivered on time and budget.
Chris Bourgeois, Owner
Pivotal Design Studio
Geoff's expertise in internet technologies and his highly responsive attention make it a pleasure to work with Level8. We highly recommend Level8 to organizations and companies both large and small.
Duncan Stout
CDMC